PizzaExpress Paphos
Share this page
Pafinia Sea View Court 53-53, Poseidon Avenue K., 8042, Paphos Cyprus
408 views
---
Menu source
Physically collected from restaurant / Received over email
Prices subject to change without prior notice. Please check prices with the restaurant before visiting or ordering.
Restaurants around PizzaExpress Paphos City Wok, Ficardo Restaurant, Cavallini Ristorante Italiano, Pizza Hut Paphos, Starbucks Paphos, The DOME - Cocktail & Sushi Bar, The Lodge Steak & Seafood Co., The Rib Shack, Moulia Fish and Seafood Tavern, Häagen-Dazs Paphos, Ouranos Bar, Suite48
Directions to PizzaExpress Paphos
Group Order
You marked your order as completed!
Group Order
You cannot add items because organiser is checking out
Hi, nice to meet you!
For the best possible experience, please grant us permission to use your location.
Use current location
We'll only use your location to show you restaurants near you. You can change this preference in Settings at any time.
or set your location manually
Confirm your address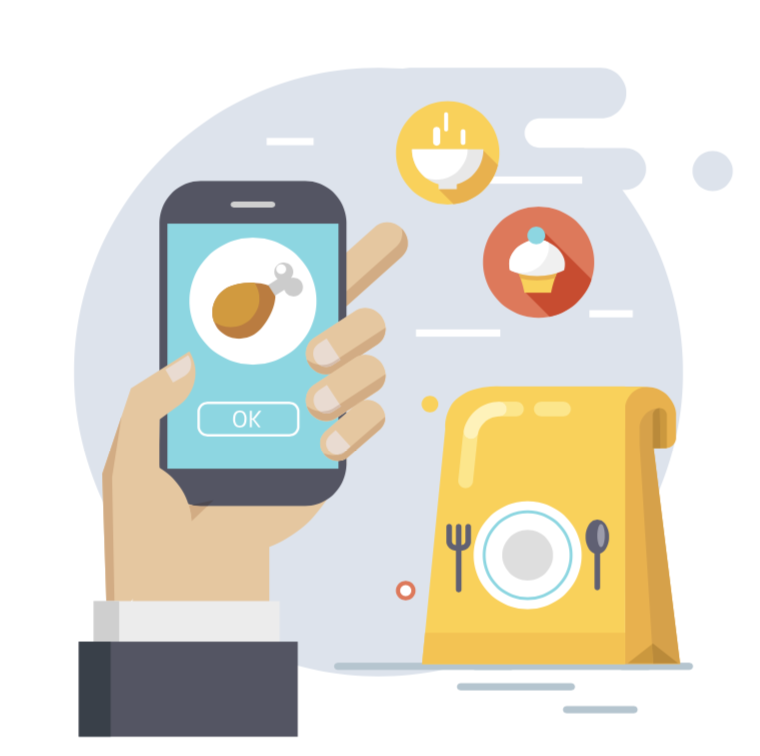 Order food online
Discover restaurants for delivery and takeaway in your area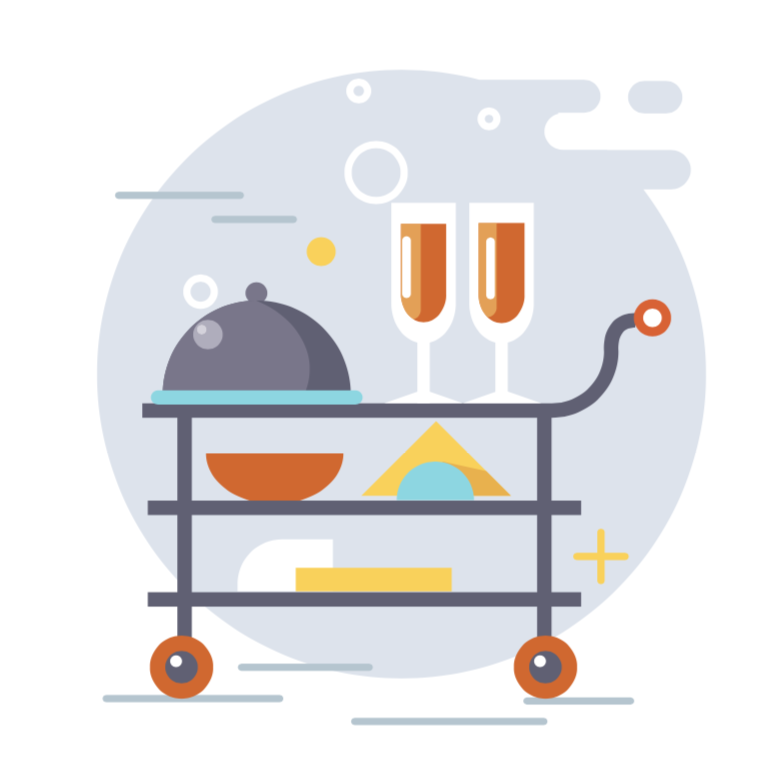 Online Menu
View restaurants dine-in and delivery menu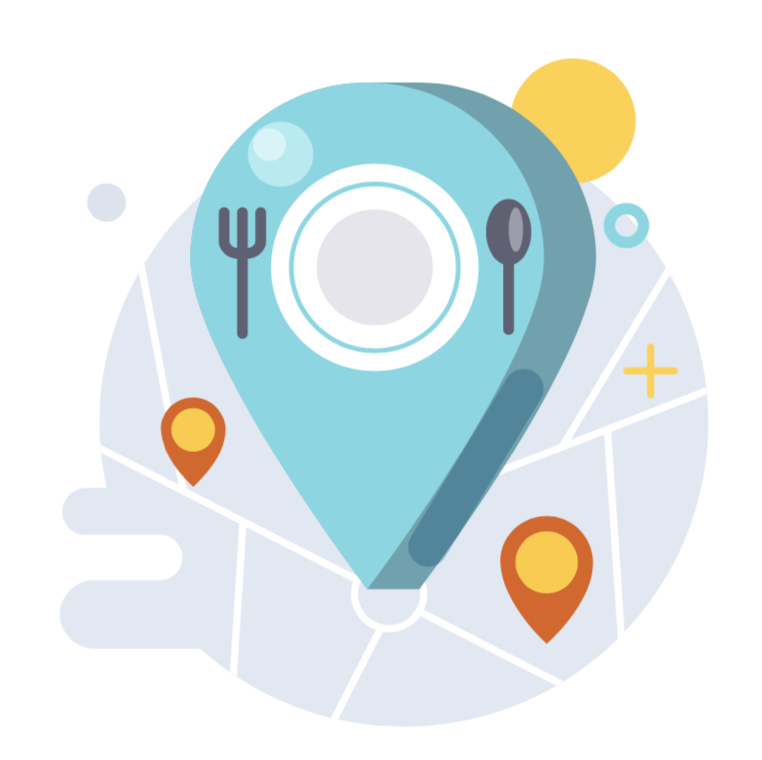 Restaurants near me
Explore restaurants near your location.