Sexy Fish
Share this page
45-47 Onasagorou Street Nicosia, Cyprus Nicosia, Cyprus, 1011, Nicosia Cyprus
334 views
---
Add a Menu
Menu source
Physically collected from restaurant / Received over email
Prices subject to change without prior notice. Please check prices with the restaurant before visiting or ordering.
Restaurants around Sexy Fish Chopsticks Ledras, Opos prepei Burger, Piatsa Gourounaki, The Gym, Fridays Nicosia, 48Bistro, Linea Verde, Marzano Restaurant Nicosia, Sitio Cafe, Christakis Kebab House, 90 Moires Kafeneion, Caffe Vergnano 1882, Chronoperpatimata Mezedopoleio, Gosha Cafe Bar, Friends Lahmajoun, Coffee n' Liquor, Buono Cafe Lounge Bar, Coffee Break Μπουγάτσα & Καφές, Avo Lahmajoun, Πίτα Souvlaki, Cafe la Mode Makariou, Cafe La Mode Onasagorou, Cafe La Mode Catering, Piatsa gourounaki express, Pinakothiki Restaurant, ChocolateMaze, Burger Shop, Gourmet Souvlaki, BrewFellas, Habibi Food, ChocolateMaze Cyprus, Il forno di Jennys Restaurant, Tavolino Ristorante Nicosia, Patio Cocktail Bar, Mamma Lou Jars and Pastry, OMNIA Night Club Nicosia, La Cantine, Icerollcy, Beer & Beer, Nom, 1900 Bistrot Wine Restaurant
Group Order
You marked your order as completed!
Group Order
You cannot add items because organiser is checking out
Hi, nice to meet you!
For the best possible experience, please grant us permission to use your location.
Use current location
We'll only use your location to show you restaurants near you. You can change this preference in Settings at any time.
or set your location manually
Confirm your address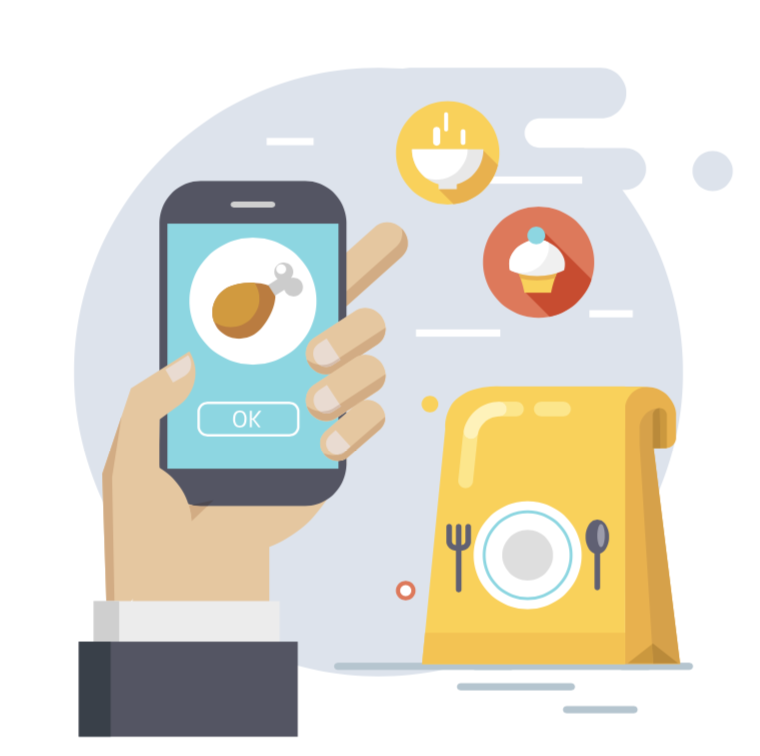 Order food online
Discover restaurants for delivery and takeaway in your area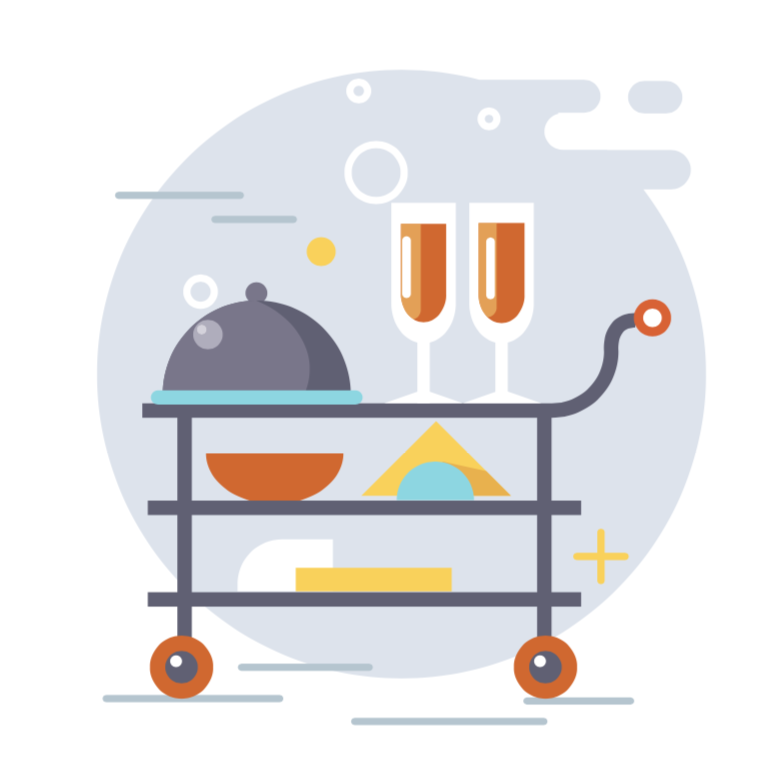 Online Menu
View restaurants dine-in and delivery menu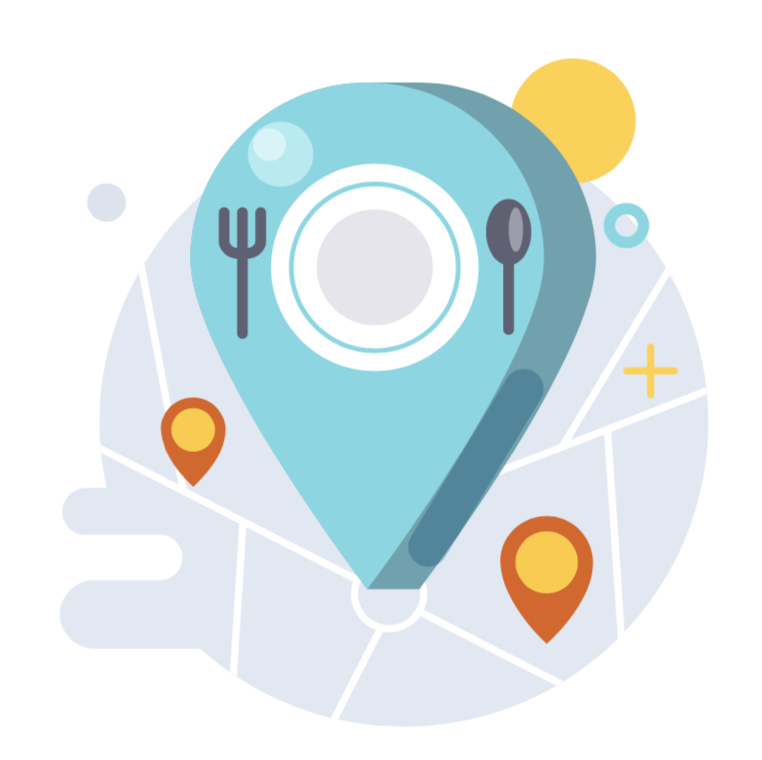 Restaurants near me
Explore restaurants near your location.