Pinakothiki Restaurant
Share this page
5 Anastasios G. Leventis, 1097, Nicosia Cyprus
273 views
---
Add a Menu
Menu source
Physically collected from restaurant / Received over email
Prices subject to change without prior notice. Please check prices with the restaurant before visiting or ordering.
Restaurants around Pinakothiki Restaurant Chopsticks Ledras, Get Fresh Andreas Dimitriou, Mezostrati, Barrique Wine & Deli, Opos prepei Burger, Almyro Glyko Nicosia, Piatsa Gourounaki, The Gym, Skinny Fox, Fridays Nicosia, 48Bistro, Paul Depuis 1889, Artigiano, Marzano Restaurant Nicosia, Zest Coffee & Kitchen, Pyxida Oyster Bar, Rokoko, Valtou Rigani - Nicosia, Sitio Cafe, Fogo & Brasa Churrascaria Brasil, Koukouvayia Bistro & Bar, Christakis Kebab House, 90 Moires Kafeneion, Caffe Vergnano 1882, Piroga, Koi Sushi Bar Nicosia, Dibar Café at Piccadilly Classic, Gosha Cafe Bar, Lost + Found Drinkery, Yellow Submarine, Coffee n' Liquor, Miss Kong, Buono Cafe Lounge Bar, Lost in Caffeine, Gourgourismata, CLUB TEEZ - Nicosia's Prime RnB Venue, Avo Lahmajoun, Ταβέρνα Μεζοστρατί, Garden Day & Night, BREW LAB, Πίτα Souvlaki, Cafe la Mode Makariou, Cafe La Mode Onasagorou, Cafe La Mode Catering, Piatsa gourounaki express, ChocolateMaze, Burger Shop, Gourmet Souvlaki, Mr.Coffee, Habibi Food, FortyTwoBar, ChocolateMaze Cyprus, Il forno di Jennys Restaurant, Tavolino Ristorante Nicosia, Patio Cocktail Bar, Sexy Fish, Mamma Lou Jars and Pastry, Box Stasikratous, OMNIA Night Club Nicosia, La Cantine, Icerollcy, Beer & Beer, 1900 Bistrot Wine Restaurant, Apron Cooking Stories, The Jolly Joker, Notes And Spirits
Directions to Pinakothiki Restaurant
Group Order
You marked your order as completed!
Group Order
You cannot add items because organiser is checking out
Hi, nice to meet you!
For the best possible experience, please grant us permission to use your location.
Use current location
We'll only use your location to show you restaurants near you. You can change this preference in Settings at any time.
or set your location manually
Confirm your address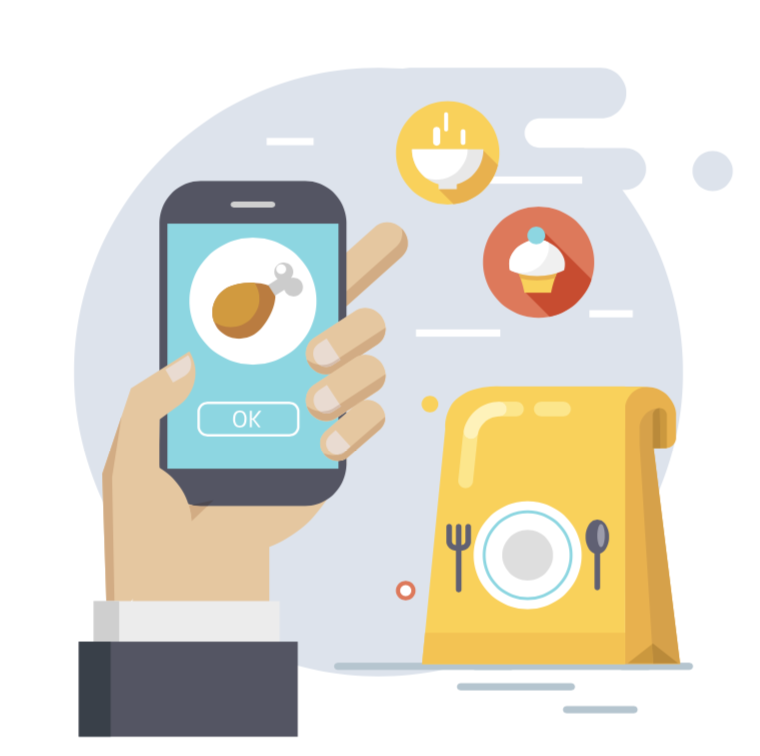 Order food online
Discover restaurants for delivery and takeaway in your area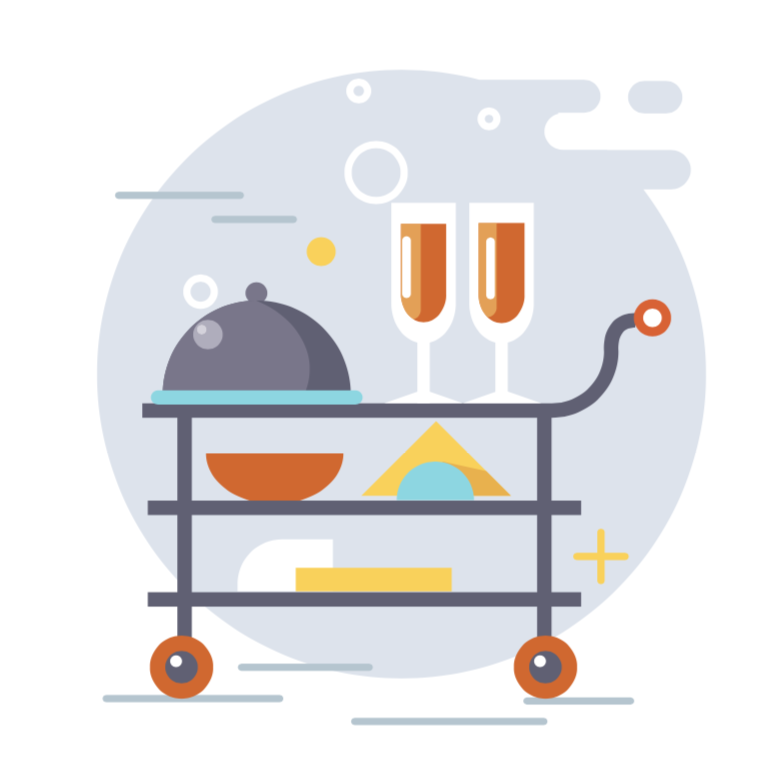 Online Menu
View restaurants dine-in and delivery menu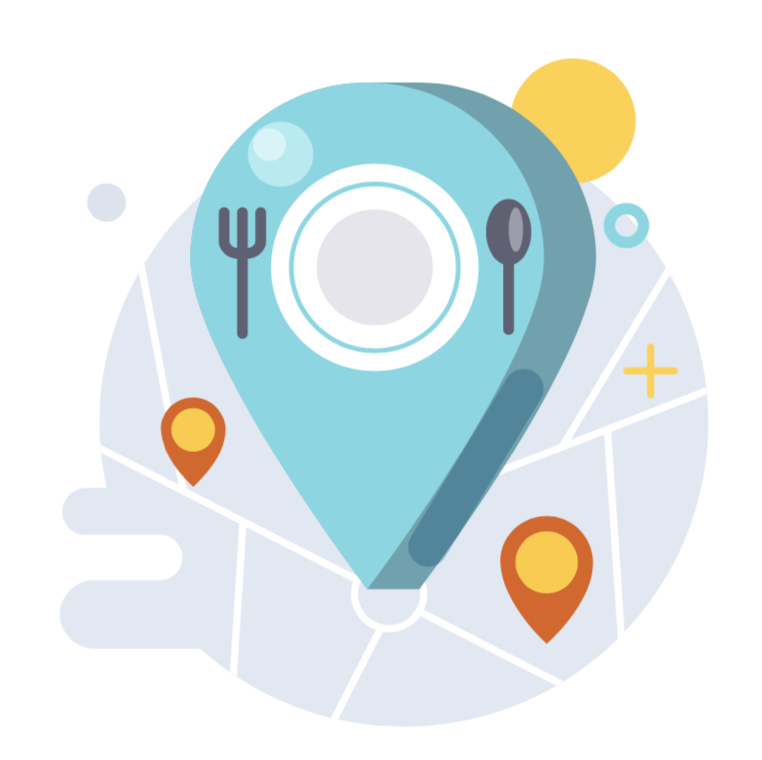 Restaurants near me
Explore restaurants near your location.