Simply Fresh
Share this page
Ayias Fylaxeos 76A, 3025, Limassol Cyprus
1513 views
---
Getting food delivered?
Skip calling and order fast
Restaurants around Simply Fresh Clock Cafe - Nafpliou, Hpeiros, Paradosiaka Glyka Thesalonikis, Pizza Hut Makariou, Gloria Jeans Makariou, Caldi Cafe, Confuzio Cafe, Cedars - Lebanese Restaurant & International Cuisine, Coffee Island Makariou, Let's wok it Limassol, Smoothie & Sweetie, Fornetti Agias Phylas, Sweet Nest Patisserie, PARIS Cafe & Resto, Blue Oven Christoforou Bakeries - Thessalonikis, Τρίγωνα Πανοράματος, Angel's 100 Salads, Psiloritis artoglykopolis, Το Παραδοσιακό Σουβλατζίδικο, Παραδοσιακά γλυκά Θεσσαλονίκης, Loukoumades Koupes Argyri, Sugar & Coffee, La Croissanterie Makariou, IL SOCIO snack bar, Kopsidia Kallinikou, My Pleasure Coffee, Kipseli tis gefsis
Claimed
Directions to Simply Fresh
Group Order
You marked your order as completed!
Group Order
You cannot add items because organiser is checking out
Hi, nice to meet you!
For the best possible experience, please grant us permission to use your location.
Use current location
We'll only use your location to show you restaurants near you. You can change this preference in Settings at any time.
or set your location manually
Confirm your address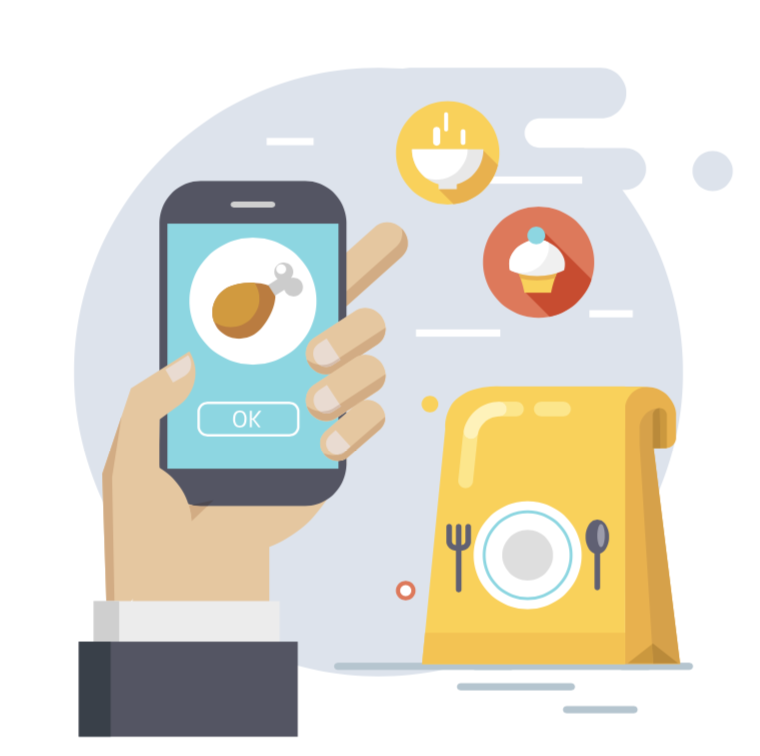 Order food online
Discover restaurants for delivery and takeaway in your area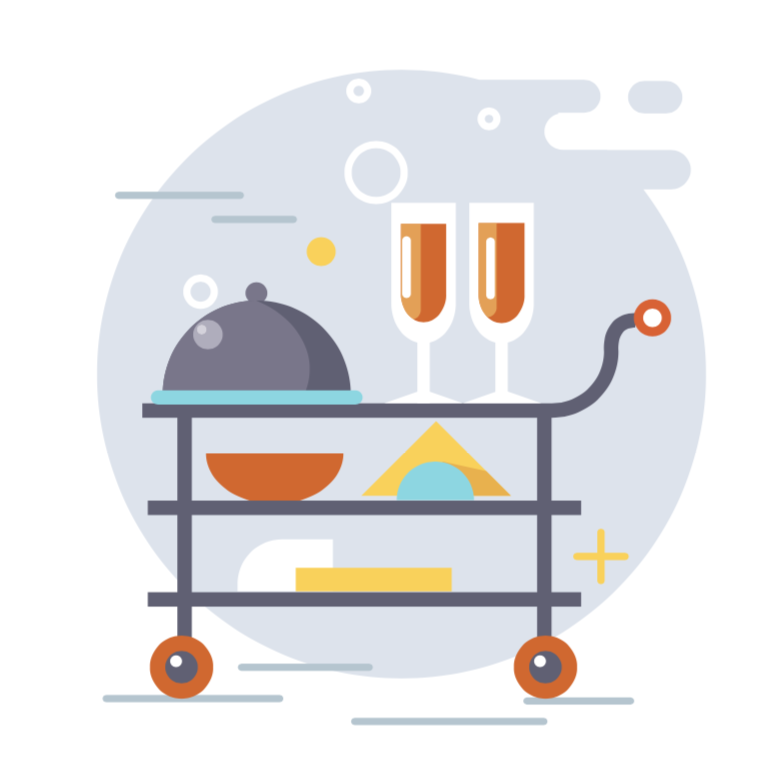 Online Menu
View restaurants dine-in and delivery menu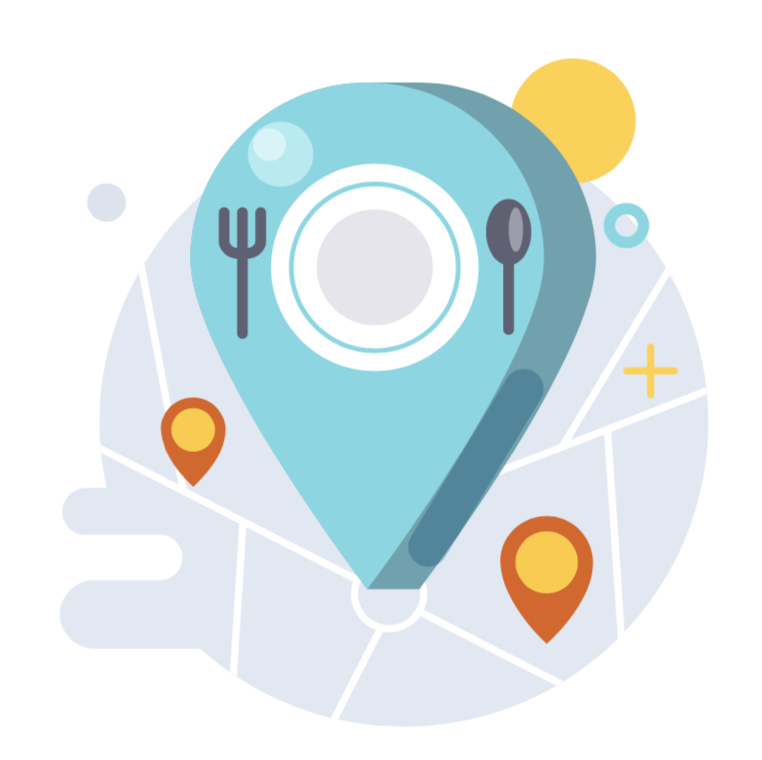 Restaurants near me
Explore restaurants near your location.